Our Pride is our Satisfied Customers
We take great pleasure in the satisfaction of our customers. Following are testimonials that represent how we treat all our customers. We hope you will give us a chance to prove to you the quality and dedication of our service.
KLOHA CONTRACTING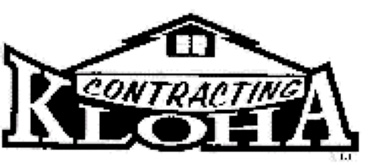 Three T's Plumbing has worked for us five years now. They are very professional, timely and perform quality work every time. They are a key component to making our customers happy. There are reasons we use Todd and Three T's Plumbing exclusively. Quality people, quality service, quality work, and quality treatment.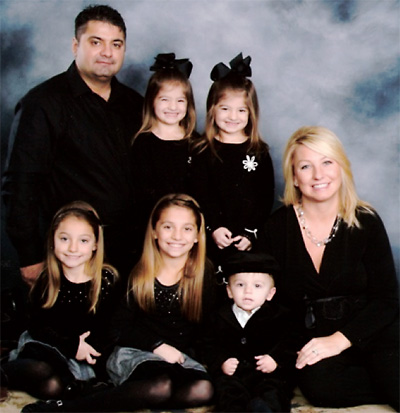 We never have a surprise in price, Todd is up front with pricing and if the customer wants to add something we know in advance what it will cost. We like that there are never any hidden cost. Jobs are always on time, which makes it possible for us to complete on time for our customers.
Todd has completed our last two personal homes and he will be completing our new energy efficient home as well. Todd also tends to any service issues we have with our many rental properties. He is always timely and professional and gets the job done.
We would gladly recommend Todd and Three T's Plumbing for all your plumbing and heating needs.
Chad & Kim Kloha & Family
Kloha Contracting, LLC.
Some of the builders recommending Todd's work:
* Schauman Construction Company(Ron) 989-695-9827 ,
* Feinauer Construction(Scott) 989-529-5747, ,
* Ron Symons Construction, (Ron) 989-529-9982,
* Saginaw Valley Construction (Scott) 989-529-0422,
* Servpro of Saginaw 989-752-8658,
* Miller General Contracting (Randy) 989-233-2273, and
* AMS Construction 810-394-5697(Scott) just to name a few, please feel free to contact them.
Some of the homeowners recommending Three T's Plumbing's work are:
* John Sugden 989-245-0819,
* Terry Krotzer 810-621-2296, and
* Mike Perry 810-240-1639.
We also have the following happy customers in Wyoming:
* Betsy Altenburg 307-682- 5643,
* Lila Kindt 307- 686-1425,
* Shirley Shaffer 307-686-2398, and
* Gary Shanks 307- 680-0643.